Since 2009 I am working on documentary films.
These are mainly portraits of composer friends that I realize together with my partner Viola Rusche:
Masch un Gaiss (2010)
experimental film on the area where I am born: Dithmarschen


No Ideas but in Things - The composer Alvin Lucier (2012)




96' minutes portrait mainly based on Lucier's works. More info.


ZEILE FÜR ZEILE (2014)




A film on the German composer Ernstalbrecht Stiebler, 33' minutes. More info.


A SHAPE OF TIME- the composer Jo Kondo (2016)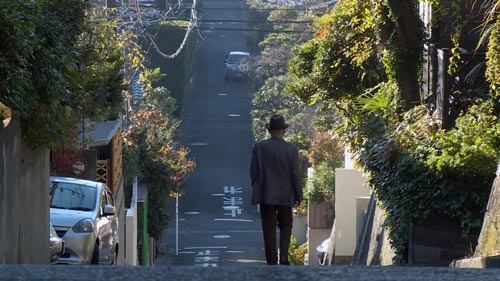 100 minutes portrait info.



In progress: Portrait of Boudewijn Buckinx


All films with fundings of the Filmwerkstatt Kiel der Filmförderung Hamburg Schleswig-Holstein.